Certain promotional products are best when offered to specific customer niche groups.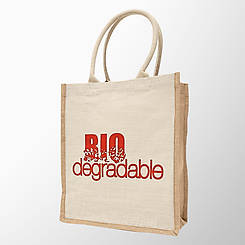 Recent natural disasters and government focus on global warming have shifted public attention toward the environment more than ever before.
As sustainable business practices become more common in the workplace, more companies are turning to green promotional products to exhibit social consciousness.