Archive | June, 2012

on June 18, 2012 in Promotional Giveaways
The Advertising Specialty Institute (ASI) has put out a list of the top 10 gifts for dad this season, and a good number of them would make perfect promotional giveaways. Combining the two ideas could get you more foot traffic into your business and higher sales this summer.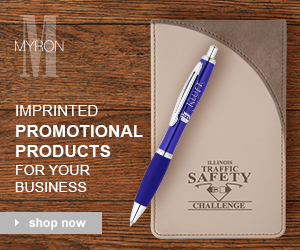 Get Involved
Biz Buzz Resource Center!
Be the first to hear about new products, exclusive offers, and more!