Tag Archives: social networking marketing
on June 24, 2011 in Promotional Marketing News, Small Business Marketing
If there are any small business marketers who are not yet aware of the awesome reach and possibilities of social media branding and advertising, there is yet another study that drives home this point.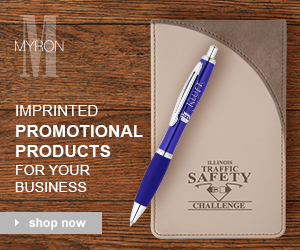 Get Involved
Biz Buzz Resource Center!
Be the first to hear about new products, exclusive offers, and more!