promotional healthcare items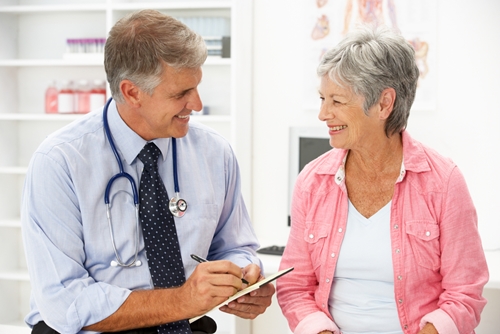 Stay on top of important health & safety events this coming May with our handy event calendar.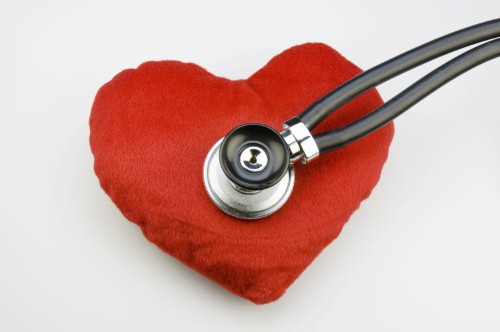 May 3-9 is North American Occupational Safety and Health Week. We've gathered the four biggest secrets for making a health fair a huge success–a business-booster, too.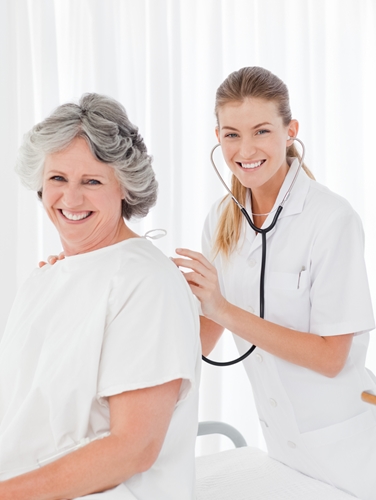 Every nurse is a heroine, so make sure to show your appreciation with some simple gestures on National Nurses Week.