Tag Archives: marketing campaign
on June 2, 2011 in Promotional Marketing News
It is important for small businesses to make a strong connection with consumers in a way that extends beyond the basic transaction.
on April 28, 2011 in Custom Planners, Promotional Pens
However, for business owners who have any interest in selling their businesses down the road, one of the easiest ways to improve the value of their companies is by creating an effective business marketing campaign, according to WebProNews.com.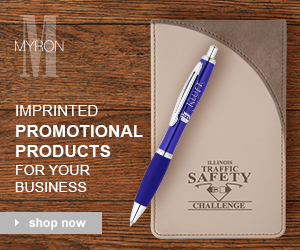 Get Involved
Biz Buzz Resource Center!
Be the first to hear about new products, exclusive offers, and more!