Archive | September, 2013

on September 5, 2013 in Promotional Marketing News
In the corporate world, it's not uncommon for brands to have Facebook pages, Twitter handles and blogs, however, too many fail to realize the power of a Tumblr account. This micro-blogging social platform is growing in popularity and serves as both a blog and a social network because users are able to share images, video, audio and short pieces of writing in a free-form design.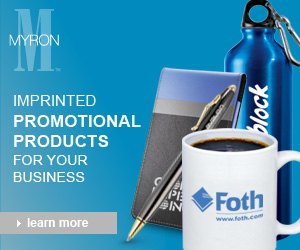 Get Involved
Biz Buzz Resource Center!
Be the first to hear about new products, exclusive offers, and more!