Tag Archives: practical promotional items
on April 18, 2011 in Personalized Pens
Personalized pens are practical promotional items that are not only cost-efficient, but effective in helping companies brand their business.
on April 13, 2011 in Unique Gifts
There are number of benefits to giving out personalized business gifts to customers.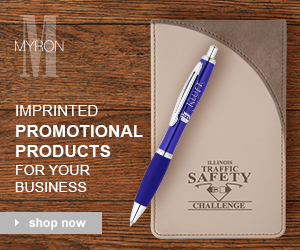 Get Involved
Biz Buzz Resource Center!
Be the first to hear about new products, exclusive offers, and more!