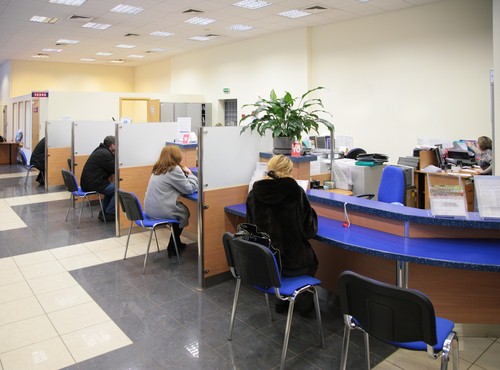 Amidst economic uncertainty, consumer confidence in banks has sunk to unprecedented lows.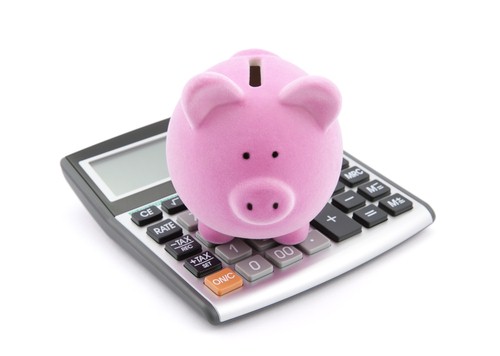 Managing money can be difficult without a good way to keep track of income and expenses. Especially in a difficult economic climate such as Americans currently face, monitoring income is of especially high importance.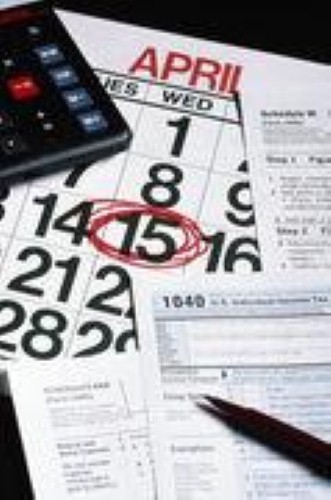 Stay organized this tax season with promotional products.