Tag Archives: print advertising
on July 22, 2011 in Business Solutions and Marketing Ideas, Promotional Products, Small Business Marketing
It might be an overused industry buzzword, but synergy is an important term for small business marketers to learn.
on May 10, 2011 in Business Solutions & Marketing Ideas
Creating a worthy brand name is perhaps one of the most challenging creative aspects of any small business. There are certain strategies that should be taken into consideration when deciding on ways to market a company. Small Business Branding reports that although a logo is important, it's not something a small business should spend a […]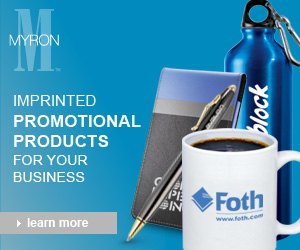 Get Involved
Biz Buzz Resource Center!
Be the first to hear about new products, exclusive offers, and more!