Tag Archives: personalized gifting
on April 20, 2011 in Personalized Pens
Many companies lack the advertising budget to reserve television and radio spots to market their services.
on April 19, 2011 in Unique Gifts
Promotional products can not only be used to show customer appreciation, but employee recognition as well.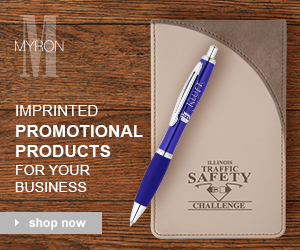 Get Involved
Biz Buzz Resource Center!
Be the first to hear about new products, exclusive offers, and more!