Tag Archives: marketing for small businesses
on September 8, 2011 in Small Business Marketing
Some companies may find it daunting to enter the world of online marketing and social media, but it is important for them to keep in mind that it is rapidly becoming a crucial part of doing business.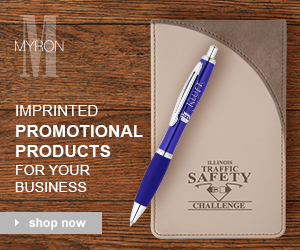 Get Involved
Biz Buzz Resource Center!
Be the first to hear about new products, exclusive offers, and more!