Tag Archives: eco friendly tote bags
on June 2, 2011 in Earth Day Promotional Items
Recent natural disasters and government focus on global warming have shifted public attention toward the environment more than ever before.
on April 20, 2011 in Unique Gifts
As sustainable business practices become more common in the workplace, more companies are turning to green promotional products to exhibit social consciousness.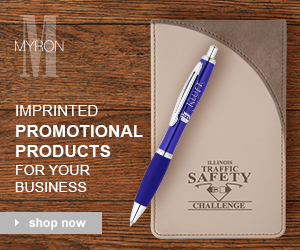 Get Involved
Biz Buzz Resource Center!
Be the first to hear about new products, exclusive offers, and more!