on May 1, 2014 in Uncategorized
It seems every week brings another announcement of compromised data, a threat and reality that grows closer as companies rely more heavily on the Internet to conduct business. Some major breaches have caused a media frenzy, such as Target's and Michaels', but surveys show that many small business owners don't consider themselves targets for cyber attack.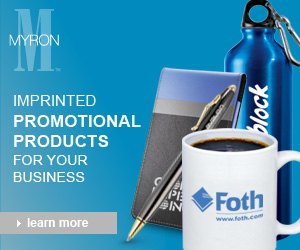 Get Involved
Biz Buzz Resource Center!
Be the first to hear about new products, exclusive offers, and more!