Search results for "industry"
on May 27, 2014 in Employee Recognition, Logo Totes Bags, Personal Accessories
June 26 is National Beautician's Day, a time to show appreciation for cosmetologists, hair dressers, spa employees and the like.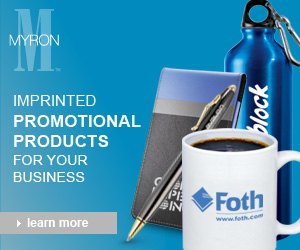 Get Involved
Biz Buzz Resource Center!
Be the first to hear about new products, exclusive offers, and more!