Archive | Weddings
RSS feed for this section

on September 25, 2014 in Weddings
Use these four tips to provide the best possible customer service when your company is contributing to a wedding.

on January 28, 2014 in Weddings
Companies that want to gain a positive reputation in their hometown should be finding ways to become a daily part of their neighbors' lives, including weddings.

on January 18, 2013 in Chocolate and Edibles, Custom Planners, Mugs Drinkware, Promotional Pens, Weddings
February is National Weddings Month because it's the time when most happy couples are busy preparing for their summer ceremonies.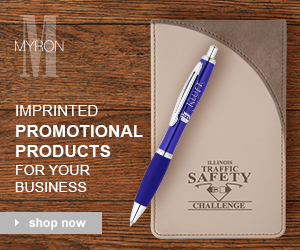 Get Involved
Biz Buzz Resource Center!
Be the first to hear about new products, exclusive offers, and more!