Archive | Unique Gift Ideas
RSS feed for this section
on April 25, 2014 in Unique Gift Ideas, Unique Gifts
Mother's Day is an idea that has been around since the 17th century, designed to honor and celebrate mothers and all that they represent. According to mothersdaycelebration.com, it is currently celebrated in over 40 countries worldwide. Mother's Day was declared an official holiday in the United States by President Woodrow Wilson in 1914, when it was determined that the second Sunday in May would be the day to appreciate and spoil mom.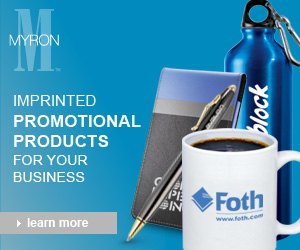 Get Involved
Biz Buzz Resource Center!
Be the first to hear about new products, exclusive offers, and more!