Archive | Promotional Wall Calendars
RSS feed for this section
on November 17, 2014 in Promotional Wall Calendars
Not only can you choose from a wide variety of styles and formats to please even the most finicky employee, but customers who put your calendars up in their homes have a year-round ad for your business whenever they glance at it.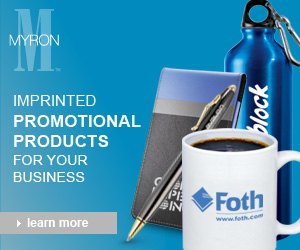 Get Involved
Biz Buzz Resource Center!
Be the first to hear about new products, exclusive offers, and more!