Archive | Promotional Stress Balls
RSS feed for this section

on October 22, 2014 in Media Accessories, Promotional Stress Balls
There are a number of notable benefits to having a decorated and welcoming workspace.

on May 30, 2014 in Business Solutions and Marketing Ideas, Mugs Drinkware, Promotional Stress Balls
World No Tobacco Day falls at the end of May, which can serve as an excellent jumping point for starting an employee wellness program that includes overall healthfulness, from stopping smoking to increasing physical activity.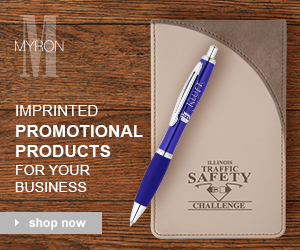 Get Involved
Biz Buzz Resource Center!
Be the first to hear about new products, exclusive offers, and more!