Archive | Promotional Notebooks
RSS feed for this section

on August 3, 2012 in Pens Highlighters, Promotional Notebooks, USB Drives Electronics
Shopping for back to school gear can be costly and time consuming.
on July 26, 2012 in Plastic Promotional Pens, Promotional Notebooks
The summer shopping season is only just heating up now that July is coming to a close.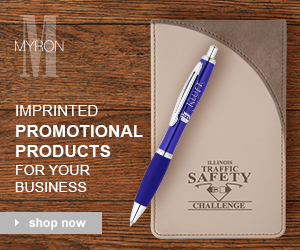 Get Involved
Biz Buzz Resource Center!
Be the first to hear about new products, exclusive offers, and more!