Archive | Promotional Magnets
RSS feed for this section
on December 27, 2011 in Promotional Giveaways, Promotional Magnets, Promotional Mugs
As a small business owner you might feel discouraged if all of your efforts don't succeed in deterring potential customers from turning to big chains. As a result, small business marketing can at times feel like treading water.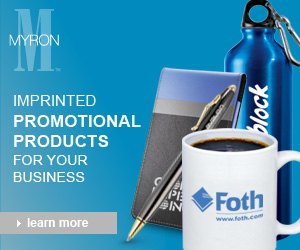 Get Involved
Biz Buzz Resource Center!
Be the first to hear about new products, exclusive offers, and more!