Archive | Promotional Keychains
RSS feed for this section
on December 18, 2012 in Promotional Flashlights, Promotional Keychains, Promotional Pens
The holiday season is almost over, which means that last-minute shoppers are looking for gifts.
on September 9, 2011 in Personal Accessories, Promotional Key Rings, Promotional Keychains, Promotional Products, Promotional Tools
How many times have you been at a gathering and found that you or someone in your party required a bottle opener and there wasn't one to be had? Now imagine that a guest nearby comes to the rescue with a handy keychain bottle opener. Everyone cheers and wants to take a look at this […]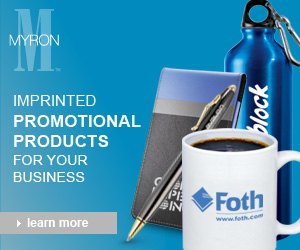 Get Involved
Biz Buzz Resource Center!
Be the first to hear about new products, exclusive offers, and more!