Archive | Gain New Customers
RSS feed for this section
on December 12, 2012 in Gain New Customers, Logo Totes Bags, Mugs Drinkware, Promotional Pens, Retain Your Customers
New Year's Eve is rapidly approaching, and consumers are already making their resolutions.
on August 22, 2012 in Gain New Customers
These shows offer companies a chance to create interest and give customers a better idea of which service would meet their needs.
on April 12, 2012 in Gain New Customers, Promotional Products, Retain Your Customers
Promotional products may be used for a variety of purposes.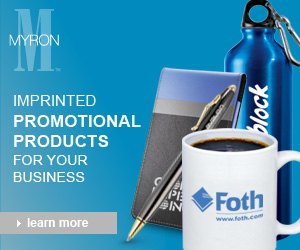 Get Involved
Biz Buzz Resource Center!
Be the first to hear about new products, exclusive offers, and more!