Archive | Business Solutions and Marketing Ideas
RSS feed for this section

on August 26, 2014 in Business Solutions and Marketing Ideas, Headings, Promotional Products
Some executives opt for hosting a celebration to mark the holiday while others prefer to distribute promotional products to their employees, but before you decide how you'll be honoring your workers on Labor Day, it's imperative to understand the history of the holiday and how it came to be.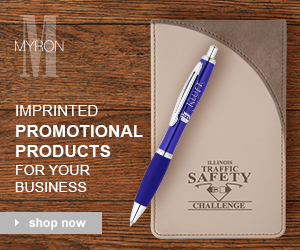 Get Involved
Biz Buzz Resource Center!
Be the first to hear about new products, exclusive offers, and more!